Some good news in the year of Covid-19. Sierra Pacific Engineering & Products launched an annual Scholarship Program for Aspiring Engineers. We have partnered with two local high schools, St. John Bosco of Bellflower and St. Joseph of Lakewood, both of whom serve a diverse population and offer outstanding academic and extracurricular opportunities.
We would like to thank Dana Windes and Amy Krisch for their help in supporting this effort.
We wish these outstanding young men and women the best of luck in college and their careers!
Learn more about this scholarship program and how to apply in coming years by contacting SPEP or by inquiring with participating high schools.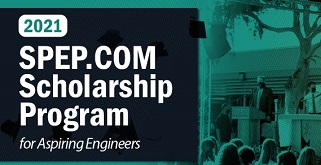 Sierra Pacific Engineering College Scholarship Program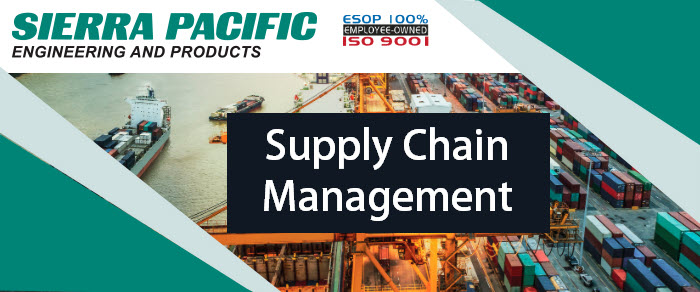 What is Supply Chain Management, and Why Is It Important?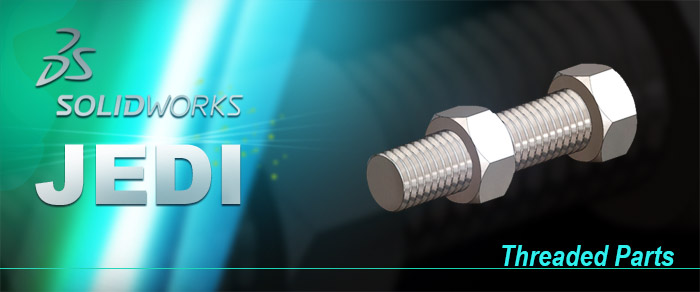 How To Make Threads in Solidworks: Become a Solidworks Expert
There are many ways of working with sheet metal to transform it into useful components. Each sheet metal fabrication process offers unique advantages in manipulating the material differently for particular applications. However, not everyone is familiar with all of...