We are excited to announce that Sierra Pacific Engineering Products has been featured in a recent issue of CompanyWeek by Sustainment. The article showcases our dedication to providing top-quality industrial hardware solutions and highlights our commitment to excellence and customer satisfaction. They emphasize our extensive experience in the industry of providing high-quality hardware solutions for over 37 years. Our focus on innovation, continuous improvement, and customer satisfaction is highlighted to show Sierra Pacific Engineering Products is a trusted partner for businesses across various industries.
As a company, we are committed to providing our customers with the best possible solutions, and we are proud to see our efforts recognized. It's a testament to the hard work and dedication of our team. At Sierra Pacific Engineering Products, we believe that our success lies in our commitment to excellence and customer satisfaction. We take pride in our ability to provide top-quality hardware solutions that meet the highest standards of performance and quality.
SPEP is always looking for ways to improve and innovate, whether it's through new technologies or processes. We are committed to staying ahead of the curve and providing our customers with the latest and most innovative solutions.  We are grateful for the recognition from CompanyWeek by Sustainment and look forward to continued success as an organization. Our 100% employee-owned status ensures that we will never remain stagnant due to our team's combined vested interest in better serving our customers.
To read the full article on Sierra Pacific Engineering Products and our commitment to excellence and customer satisfaction, please visit the article on Sustainment's site. For more information on Sierra Pacific Engineering Products and our range of industrial hardware solutions, please contact us at (800) 433-5554 or sales@spep.com.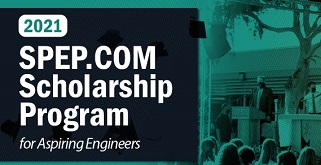 Sierra Pacific Engineering College Scholarship Program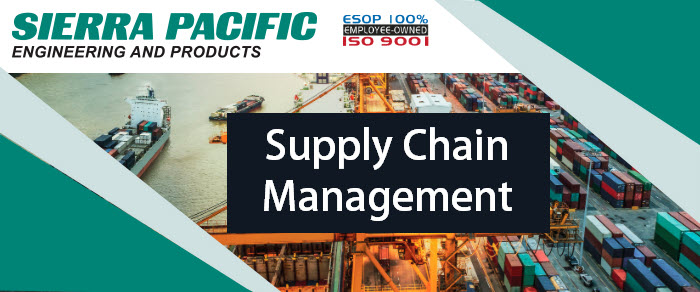 What is Supply Chain Management, and Why Is It Important?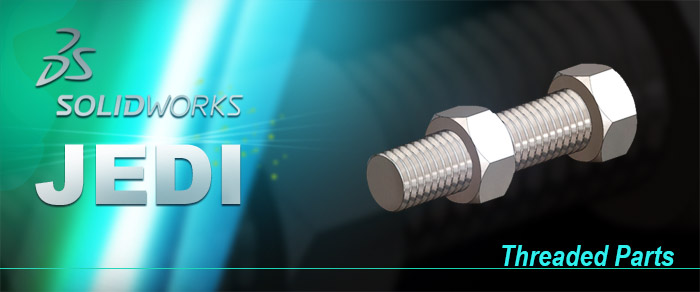 How To Make Threads in Solidworks: Become a Solidworks Expert
With school almost back in session for the fall, Sierra Pacific Engineering and Products (SPEP) is proud to announce we have continued the SPEP Aspiring Engineers Scholarship program for the 4th year in a row with local high schools, Saint Joseph High School in...