Sierra Pacific Engineering and Products (SPEP) has earned a reputation for industry-leading quality over the past 30 years. Part of the secret to our success has been our 100% employee-owned structure, giving each worker a direct stake in the results of our work. We have also fostered excellent results through our intensive hardware quality control processes.
SPEP's highly trained & knowledgeable staff follow advance product quality planning procedures and utilize Oracle™ Quality for an integrated quality management system to collect and analyze critical quality data. Top of the line Mitutoyo Quick Vision (QVA) and optical inspection equipment is used for measurement inspection along with statistical data analysis to support all first article, production approval, and continuing conformance demands. SPEP also utilizes state-of-the-art Rapid Prototyping and manufacturing processes to develop unique attribute gaging to assist with product inspection.
Another key contributor to our success is continuity with testing processes using the same equipment in our Corporate lab and worldwide production facilities to validate strength and load performance, corrosion and salt spray testing, and material and finish examination. All these quality capabilities bundled within our ISO certified system demonstrates SPEP is committed to providing quality product to our customers.
Quality Controls in Manufacturing
We apply rigorous quality controls to our production process. Our reputation in the access hardware industry is built upon our consistent quality. We take that very seriously with efficiencies to ensure that every part meets our quality requirements.
Every part we manufacture is put through an intensive testing process during the design phase to ensure that it is the optimal solution for the job. Using the requirements and specifications set forth during development, we establish item-specific parameters for our quality control and assurance program.
Our success in delivering quality parts has helped us to earn a 99.5% "would recommend" rating from our customers. We work hard to ensure that you can always count on SPEP for world-class, quality parts.
Quality Certifications and Standards
ISO 9000 is a family of standards set by the International Organization for Standardization that help govern the quality of products. Many hardware products are affected by ISO 9000 standards. Furthermore, countries around the world use these standards as part of their regulatory practices. If you purchase a product that has been registered to the relevant ISO 9000 standard, you have certain assurances that you will receive a reliably high-quality product.
The related ISO 9001 is the set of requirements that organizations must fulfill to meet the ISO 9000 family standards. SPEP is ISO 9001:2015 certified. This means that we have a sound quality management system based on industry best practices.
When you are sourcing components for your products, it is important to work with a certified supplier because the quality of your parts affects the quality of the final product. There is a growing trend that all suppliers must adhere to the standards set by ISO.
Additionally, SPEP produces many parts that are UL Listed and Recognized. These nationally recognized safety standards are meant to help protect consumers, workers, and others. They also give our customer's products a valuable competitive advantage.
SPEP's Commitment to Quality Hardware
At Sierra Pacific Engineering and Products, quality is everything. We relentlessly pursue the best possible quality for our products from the simplest chest handle to a patented latch system. We have worked hard to earn relevant certifications and registrations because we want you to be as confident in our quality as we are.
We know that you need parts you can rely on. Contact us at any time to learn more about our hardware quality control methods. We are also happy to identify the specific standards that a given product adheres to. Let us show you how important quality is to our team.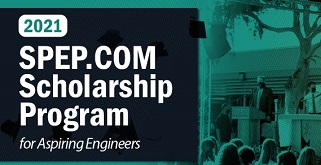 Sierra Pacific Engineering College Scholarship Program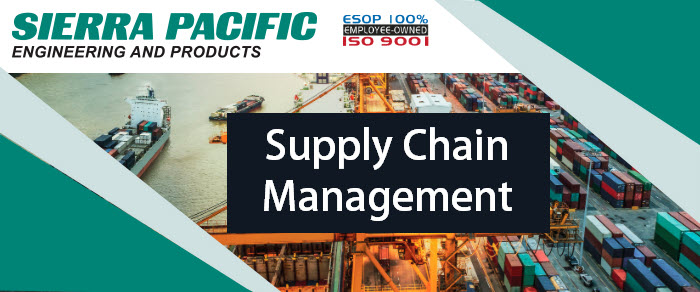 What is Supply Chain Management, and Why Is It Important?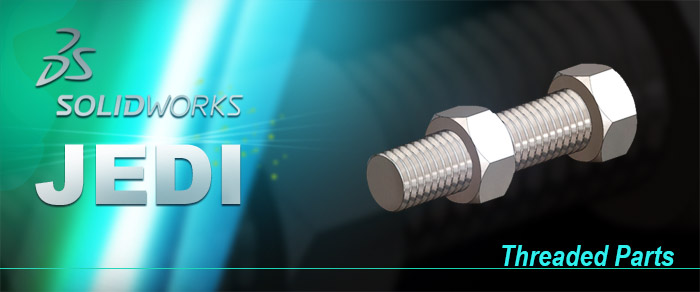 How To Make Threads in Solidworks: Become a Solidworks Expert
There are many ways of working with sheet metal to transform it into useful components. Each sheet metal fabrication process offers unique advantages in manipulating the material differently for particular applications. However, not everyone is familiar with all of...