Hardware product development is the process of creating new engineered access hardware solutions. At Sierra Pacific Engineering and Products, we develop new items both to add to our extensive catalog and to provide custom solutions for the problems our customers face. With over 80 patents, our goal is always to design and develop the right products at the right price to be delivered at the right time.
The Hardware Parts Development Process
When clients come to us with problems that need new hardware parts, they often ask us what is hardware product development, and what does the process look like? At SPEP, we apply a five-stage process to get new products ready for use.
Requirements Gathering: Before starting to design the component, we work with stakeholders to understand the requirements for the item. For custom projects, this involves close coordination with the customer. For new products for our catalog, we may work with multiple potential users to understand their perspectives.
CAD and Rapid Prototyping: Once we have a strong understanding of the requirements, we use computer-aided design to model and simulate parts. We also prototype and test potential designs. This cyclical process helps us find the right design for the requirements.
Refinement: After creating an optimized design, we refine the production specifications. By focusing on materials, aesthetics, function and performance, we find the right mix to ensure the right results and cost.
Tooling Validation: With final specifications ready, it is time to validate our tooling for production. This helps us ensure quality.
Production Development: Finally, we begin producing the part. We send all our hardware development projects through an intensive quality assurance process.
Custom Hardware Development
The SPEP product catalog includes over 4,000 hardware parts. Nonetheless, we regularly receive requests for unique and specialized parts that we don't already produce. Fortunately, we can provide custom engineered access hardware solutions. If you need a novel hardware component, just let us know. We are happy to work with you to design a solution.  Half the parts we sell never make it into our catalog because they are custom parts on behalf of our customers.
Through this program, you can get our design expertise and high-quality production capacity to help solve your hardware needs. Don't hesitate to reach out and feel free to review our design guide.
Why SPEP Is the Right Parts Engineering Provider
Sierra Pacific Engineering and Products is a leading access hardware manufacturer. We have over 30 years of experience designing and producing world-class hardware. Our team is in a relentless pursuit of quality. For us, there is no such thing as "good enough."
This commitment to quality is partially driven by our 100% employee-owned structure. Each member of our team is a true part of the SPEP family and motivated to produce the best possible results. This is reflected by our 99.5% "would recommend" responses in our annual surveys. Plus, with our extensive catalog and custom development process, SPEP can always provide the part you need. Find the products you need today.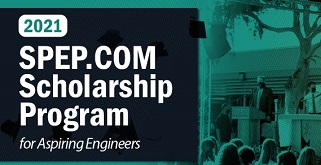 Sierra Pacific Engineering College Scholarship Program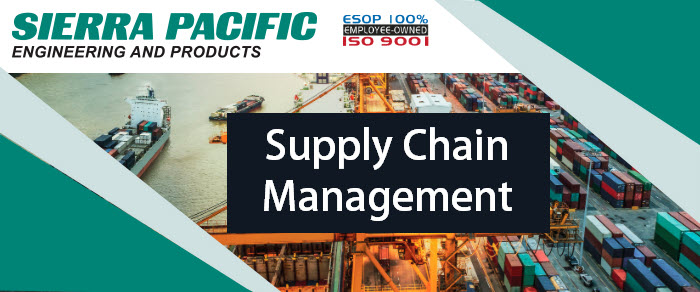 What is Supply Chain Management, and Why Is It Important?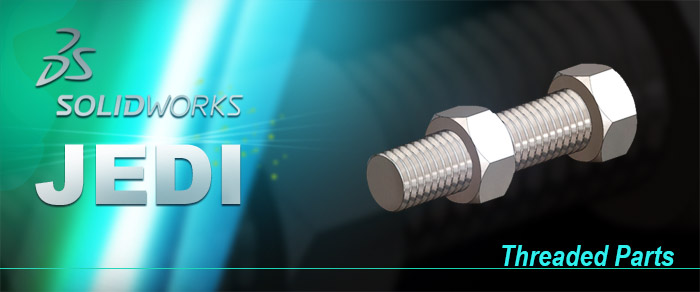 How To Make Threads in Solidworks: Become a Solidworks Expert
There are many ways of working with sheet metal to transform it into useful components. Each sheet metal fabrication process offers unique advantages in manipulating the material differently for particular applications. However, not everyone is familiar with all of...