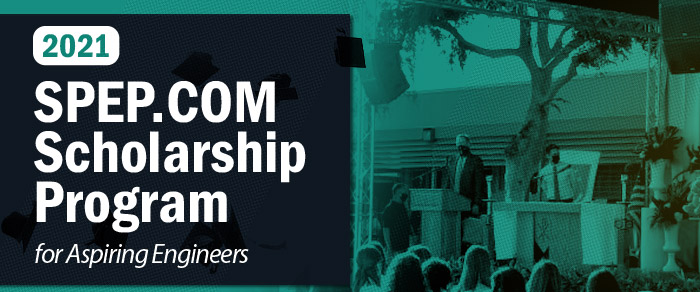 Sierra Pacific Engineering & Products (SPEP) is pleased to announce that we have partnered with Saint Joseph High School of Lakewood and Saint John Bosco High School of Bellflower to continue our College Scholarship Program for Aspiring Engineers for the second consecutive year. This program awards financial scholarships to promising young students pursuing a higher education degree within any of the various engineering disciplines. Both of these prestigious local schools introduce career-oriented subject matter which allows students to explore their interests in greater detail before college than they would be able to under the standard curriculum. They also serve a diverse student body population, many of whom are economically underprivileged and in need of financial aid to further their endeavors toward higher education.
Applicants were asked the simple question, "Why do you want to become an engineer?", and they provided some deeply inspiring responses. This year's winners all shared a passion for innovation and technology with the goal of discovering solutions to our world's most significant problems. Whether that be creating more environmentally friendly devices and processes to fight climate change or encouraging greater opportunity and representation for women and other marginalized groups in STEM-related fields, these young men and women have a great start to achieve their lofty goals. We at SPEP believe that engineering provides a strong and flexible educational foundation which can be leveraged into the pursuit of many different fulfilling paths.

| Edalyn Bray | 2021 Saint Joseph High School Recipient |
| --- | --- |
| | "I strive to share my knowledge to innovate new devices that can make an impact in the world. I can ultimately make a difference for future generations by making our world environmentally friendly while finding solutions to real world problems." |
| Karisa Kopecek | 2021 Saint Joseph High School Recipient |
| | "It is important for women to be represented in engineering. I hope that by studying engineering I can inspire students to learn math and look into STEM careers […] with the goal of eventually designing hardware systems or electrical systems that are beneficial to all people." |
| Sophia Puga | 2021 Saint Joseph High School Recipient |
| | "Engineering allows you to see a problem and create a solution with a group of people with the same goal. [I am] trying my hardest to fix the problems that I see and trying to ensure that other children in my community have the same chance." |
| Adrian Hernandez | 2021 Saint John Bosco High School Recipient |
| | "The idea of understanding a problem and finding a solution has always motivated me. I want to be able to push the boundaries of what I know […] and make new discoveries in the field of science […] that will help protect the quality of life in our society." |
| Robert Hernandez | 2021 Saint John Bosco High School Recipient |
| | "[In] high school I joined Engineering Pathway and my interest in Engineering transformed from an interest to a passion. [Robotics team] was one of the most interesting and insightful experiences of my life and I cannot wait to join [again] in the future." |
Opportunities for Aspiring Engineers
Our company prides itself on being part of the Long Beach community and is thrilled to support this bright new generation of future leaders and innovators. We would like to thank the faculty representatives from the schools, Dana Windes and Amy Krisch, for their assistance in continuing this program for another year and allowing Sierra Pacific to further our tradition of fostering young peoples' interests in the technical sciences and mathematical problem solving. Sierra Pacific also has summer and year-round engineering internship positions available for students to apply for upon completion of their first year of college coursework.
If you are a young aspiring engineer or want to learn more about this scholarship program and how to apply in coming years, please contact SPEP or inquire with participating high schools for more information.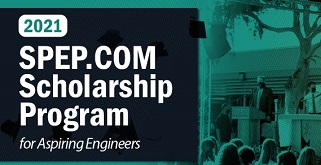 Sierra Pacific Engineering College Scholarship Program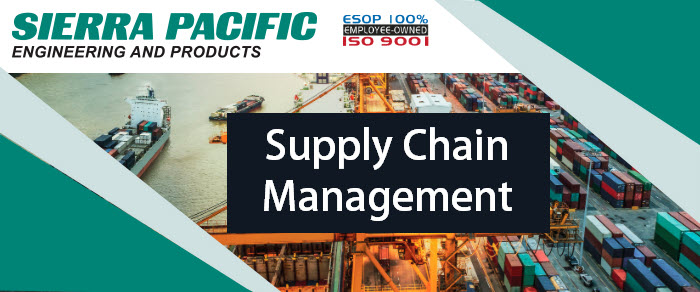 What is Supply Chain Management, and Why Is It Important?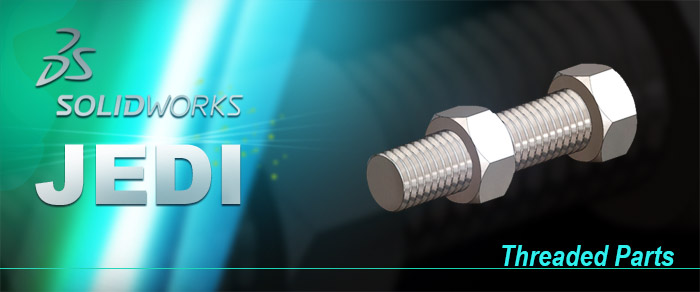 How To Make Threads in Solidworks: Become a Solidworks Expert
Equipment used to harness solar energy for residential or commercial power is a big investment, making some understandably hesitant to implement because they are not sure if the benefits outweigh the hoops you jump through to get there. Another important question that...