Both HVAC products and installations can be made better with high-quality custom HVAC parts and supplies and Sierra Pacific has them! Whether you are looking to add a locking latch to an access panel or want to install superior hinges on moving parts for ease of use we have what you are looking for.
SPEP has a broad catalog of HVAC hinges, latches, locks, pulls, handles, and more for your HVAC parts, electronic enclosures, HEPA filters, and more. In short, you can find everything you need to deliver an excellent quality product to your customers. Having a high performing HVAC system will keep consumers of the system safe and healthy.
We have parts in stainless steel, nickel- and zinc-plated steel, aluminum, and more. These are available in various finishes to suit your aesthetic and operational needs. We are happy to help you find the right combination of design, material, and finish, contact us for more information.
Custom HVAC Parts and Supplies
HVAC systems are inherently custom. They almost always need unique layouts that work for their buildings they are installed in. Therefore, having the right custom HVAC hardware and parts is extremely valuable. If you can't find what you need from our catalog of over 4,000 parts, we are happy to work with you in our custom design program. We can engineer a part for you that will perfectly match your requirements. Our goal is to always have the right part for the right price at the right time. If that means designing a new component for your application, we will do so.
We have worked with an extensive line of customers to ensure that they have the right parts for their requirements. Our design process includes modeling, simulation, prototyping, sampling, and testing. We are confident you will be pleased with the result.
Order Today
Check out the full HVAC supply catalog today at SPEP. You will find thousands of high-quality parts fit for various applications. Additionally, we can work with you to create custom HVAC parts based on your specifications. Contact us today to learn more about our offerings or place your order.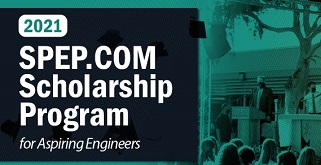 Sierra Pacific Engineering College Scholarship Program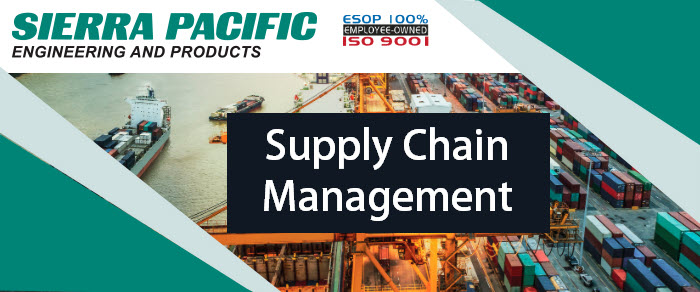 What is Supply Chain Management, and Why Is It Important?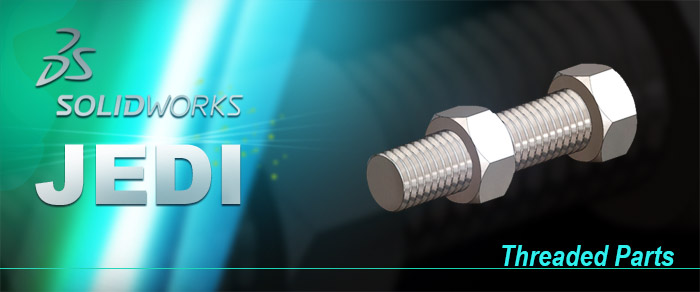 How To Make Threads in Solidworks: Become a Solidworks Expert
There are many ways of working with sheet metal to transform it into useful components. Each sheet metal fabrication process offers unique advantages in manipulating the material differently for particular applications. However, not everyone is familiar with all of...