With the new year already in full swing, let's take a moment to recap Sierra Pacific's end-of-the-year party on December 16th, 2021. SPEP holds an annual holiday party for employees filled with delicious food, fun games, and exciting rewards! This gives our employees a small break from work, a chance to enjoy each other's company, and spread some holiday cheer. With the pandemic still upon us, there were some safety restrictions put in place, but everyone's enjoyment was still the top priority!
The members of our SPEP team work extremely hard every day, but there were some special individuals who worked even further beyond their responsibilities and expectations. These members were highlighted during the yearly recap and received SPEP's coveted Extra Effort Award. This lets them know that their hard work and dedication have not gone unnoticed and should be celebrated. Our CEO, Dave Mochalski, personally congratulated each awardee by briefly talking about how their contributions helped the company's improvement throughout 2021. There were many recipients for this Extra Effort Award across multiple departments of the company, as our success as a company is always a team effort. Not only were the winners of the Extra Effort Awards highlighted for their impressive work, but we also spotlighted people celebrating milestones in their tenure with the company. When someone hits their 10-year or 20-year anniversary with the company, that level of commitment is just as exciting as any other achievement. These employees were awarded luxury gifts as a small token of appreciation for all their hard work over many years of service.
Lastly, we also wanted to give the rest of our employees a chance at some good luck. During the holiday party, we put out the famous (or perhaps "infamous") money-wheel, and each employee gets to spin at their chance to win between $50 and $250. The annual holiday party is an important event and keeps up the camaraderie of the company. It does feel nice to relax and have some fun. This shows that even through the adversity we face amid a global pandemic, we can still manage to count our blessings and see the light at the end of the tunnel.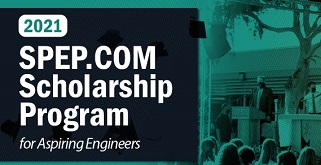 Sierra Pacific Engineering College Scholarship Program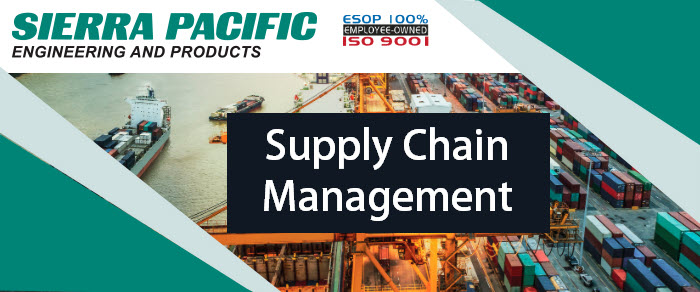 What is Supply Chain Management, and Why Is It Important?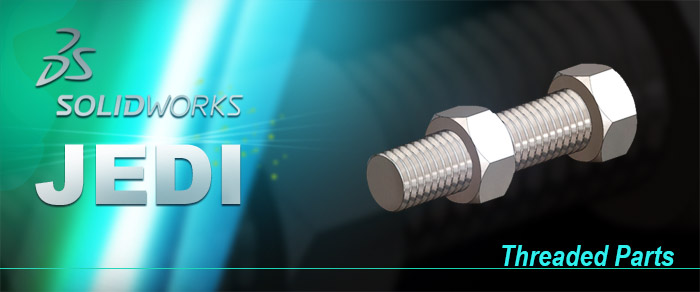 How To Make Threads in Solidworks: Become a Solidworks Expert
Equipment used to harness solar energy for residential or commercial power is a big investment, making some understandably hesitant to implement because they are not sure if the benefits outweigh the hoops you jump through to get there. Another important question that...