Marine manufacturing and maintenance present some unique challenges for hardware. At Sierra Pacific Engineering and Products, we have a comprehensive catalog of top-quality marine parts and hardware that is ready to ship. We also provide custom engineering solutions. Whether you are a manufacturer, marine service shop or boat owner, we are here to help you tackle every hardware challenge you may face.
The Challenges of Marine Applications
Whether you need boat hatch latches, marine trailer parts, pontoon gate hinges, seat hinges or personal watercraft parts, the hardware you order is going to be used in a harsh and unrelenting environment. Between the dampness of the waterways and the intense forces involved in boating, the hardware you use needs to be manufactured to the highest quality standards.
If you are a boat manufacturer or maintenance provider, ensuring that watercraft stand up to the challenges presented by mother nature often involves replacing components. However, it is not always easy to find a correct replacement in stock. Fortunately, you can turn to SPEP for a custom alternative with a minimum order of 1,000 pieces.
SPEP's Catalog of Stock and Custom Marine Parts
The SPEP catalog is filled with high-quality parts including marine hinges, hasps and staples, latches, door holders, locks and more. For example, we offer a popular pontoon boat sliding gate hinge. This is an essential part of the lift-and-lock style gate that is common on pontoon watercraft. We also offer boat hatch latches in multiple sizes and finishes.
We offer a variety of designs to fit different applications. Plus, many of our parts are available in a selection of materials including 316 stainless steel, aluminum, plastic, neoprene and stainless steel. Our finishes include electropolishing, powder coating and others. Whatever your requirements are, you can likely find a matching part in our catalog.
However, although we offer over 4,000 items, we know that our customers often have unique requirements for their manufacturing and maintenance projects. For example, you may need a pontoon boat hinge in stainless steel with a design we don't currently offer. That is no problem! You can take advantage of our part engineering program. We will make sure you have the right part at the right price and delivered at the right time.
Marine hardware applications are often uncompromising. They require specific materials, finishes and form factors. Fortunately, SPEP can make whatever you need.
Custom Boat Trailer Parts
In addition to boat, pontoon and personal watercraft parts, we also offer hardware for marine craft transportation. For example, trailer tie-downs. To get a custom part that fits your requirements exactly, work with the SPEP team.
Place Your Order Today
From boat latches to pontoon boat gate lift hinges, SPEP has the parts you need for your boat, pontoon, PWC or trailer. Our catalog of marine parts and access hardware already includes over 4,000 parts. Plus, we can custom design any part for your needs. Contact us today to learn more about our products and services.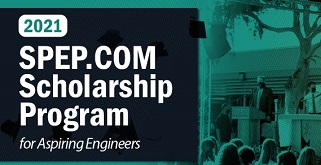 Sierra Pacific Engineering College Scholarship Program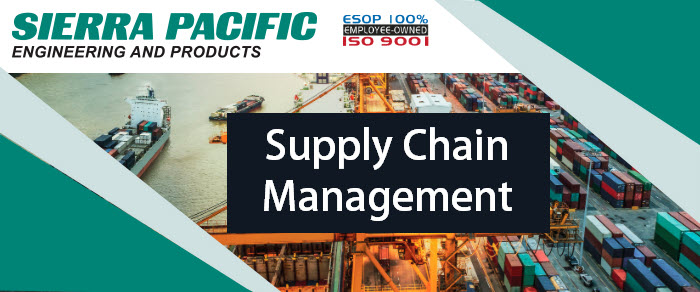 What is Supply Chain Management, and Why Is It Important?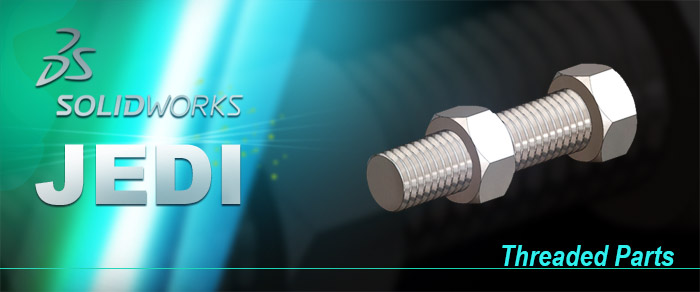 How To Make Threads in Solidworks: Become a Solidworks Expert
There are many ways of working with sheet metal to transform it into useful components. Each sheet metal fabrication process offers unique advantages in manipulating the material differently for particular applications. However, not everyone is familiar with all of...