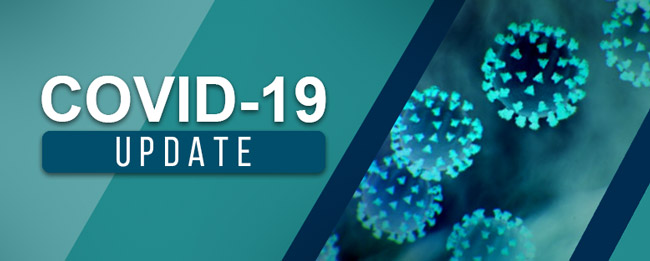 To Our Valued Customers,
Even though Sierra Pacific is not directly an "essential business" many of our customers are, or they build products that flow into these essential businesses. They cannot build their products without Sierra Pacific parts. We have customers who build air filtration systems for hospitals, build clean rooms, build portable doctors' offices, build devices for the pharmaceutical business, build products for our military, build products that relate to the medical industry, build vehicles and trailers that serve as command centers for public safety, support oil and gas and electricity and communications, etc. We have had numerous notices from customers stating that their work is essential, and that we are a key participant in their supply chain. For these reasons, it is imperative that Sierra Pacific remain open.
All three of our US based Distribution Centers are operational.  We are following all government guidelines as to protecting the health of our employee/owners and will comply with all government orders.
We are doing well with inventory and have many containers on the water expected to hit our facilities starting tomorrow. Products that we have never produced before are experiencing some delays. Please keep in mind that air freight costs have increased dramatically and is quite volatile and can change by the hour. Sierra Pacific does not make money on air freight.
Our factory is at full strength and most of our contract manufacturers are coming up to full strength as well.
The situation is dynamic, and much is outside of our control.  So, all this could change at a moment's notice.  Sierra Pacific will do everything in its power to support the needs of our customers.  Stay safe.
Regards,
Dave Mochalski, CEO
Sierra Pacific Engineering & Products
davem@spep.com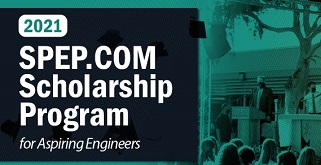 Sierra Pacific Engineering College Scholarship Program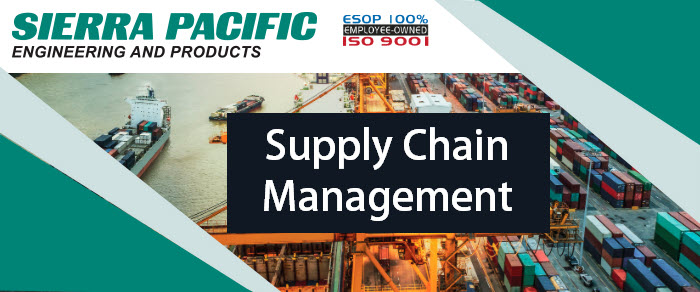 What is Supply Chain Management, and Why Is It Important?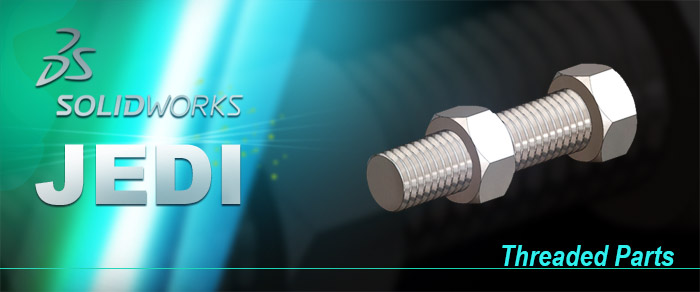 How To Make Threads in Solidworks: Become a Solidworks Expert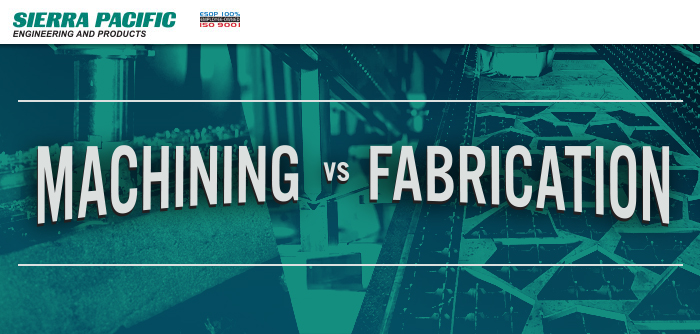 Machining vs. Fabrication "Metal machining" and "metal fabrication" are two terms that are often used interchangeably by people outside of the manufacturing industry. While these two phrases both refer to processes that involve transforming metal into specific parts...