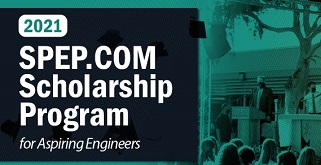 Sierra Pacific Engineering College Scholarship Program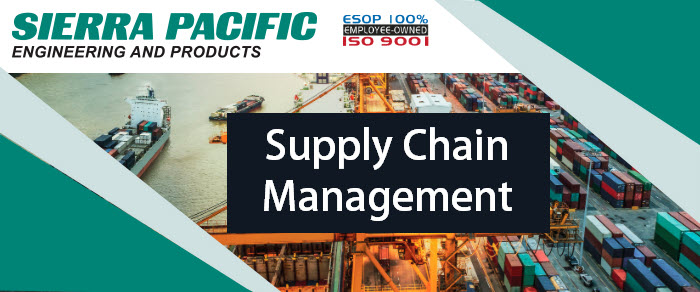 What is Supply Chain Management, and Why Is It Important?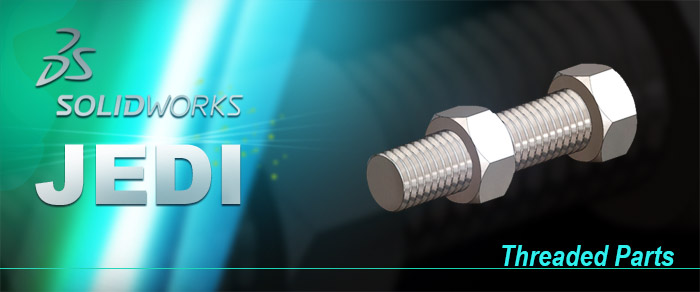 How To Make Threads in Solidworks: Become a Solidworks Expert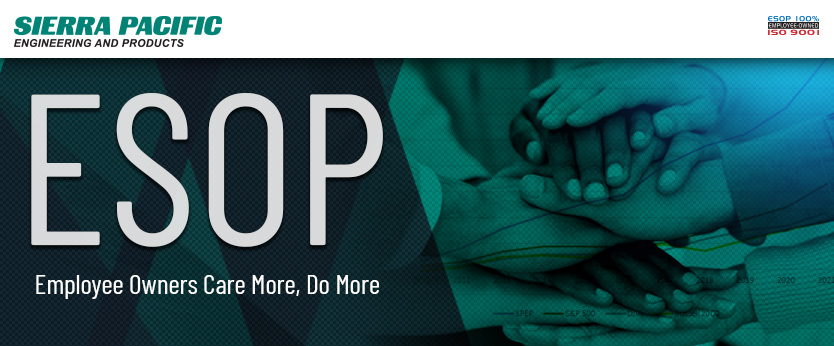 Sierra Pacific Engineering and Products is a 100% employee-owned company through participation in an Employee Stock Ownership Plan (ESOP), which provides employees of the organization retirement savings via automatic investments in the company's stock. Around the...